The essential items to bring for a holiday within North Wales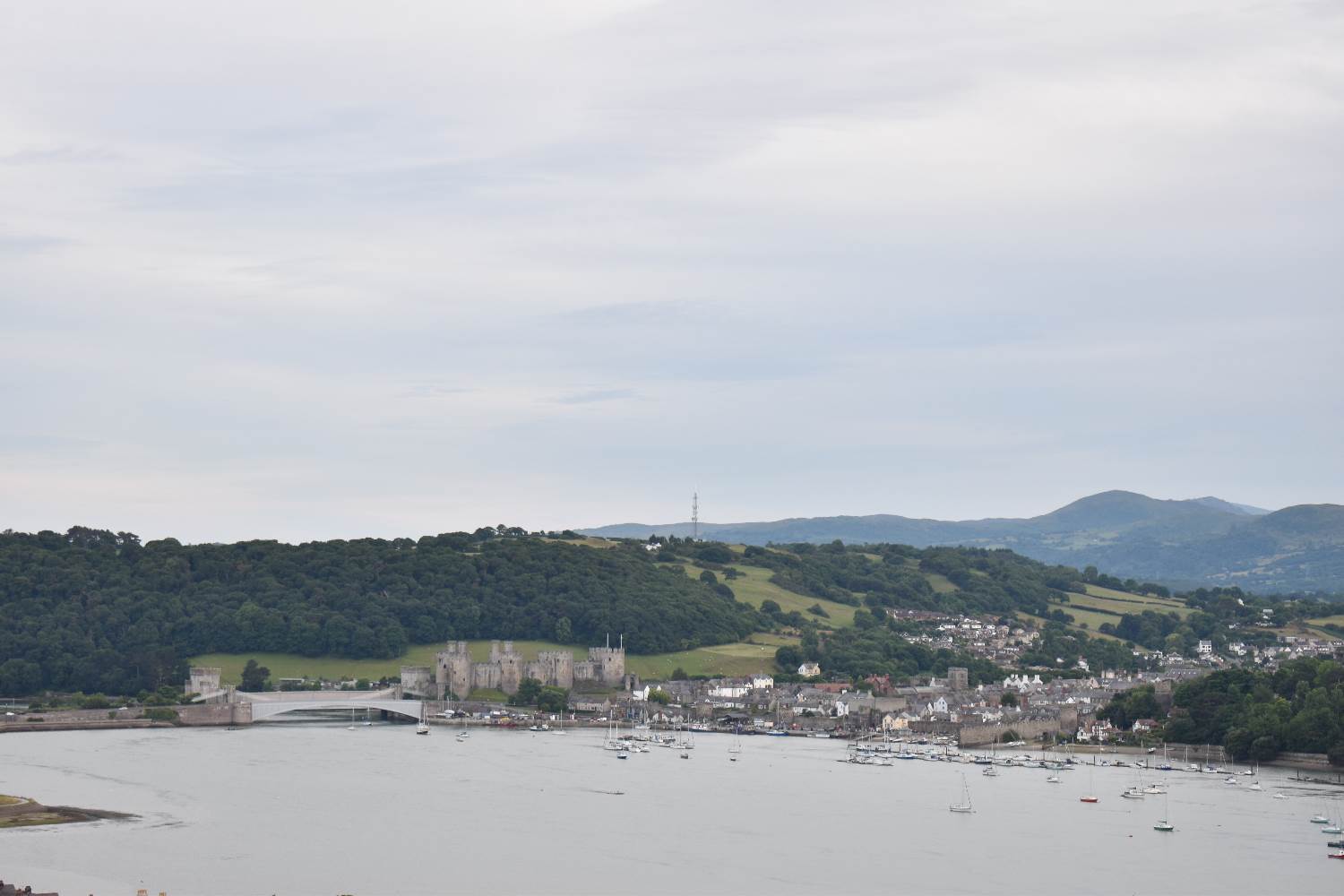 Read this weeks blog to find out exactly what to bring for a travel to North Wales
When visiting North Wales, you will need a fair share of bits and bobs to fully appreciate the Welsh landscape and natural beauty. This is why within today's blog, we will inform you of the best and most recommended items you must bring for a family holiday in North Wales. Hence below is a core list of things that we advise you to take along for an exciting break away to North Wales-
1) Camera
2) Map
3) Hiking boots
4) Swimwear
We recommend firstly a camera for a vacation as who doesn't love getting a photo of the landscape. I would advise a Polaroid camera as these allow you to not only get a great picture of any hills and valleys in North Wales, but they also print you a hard copy of any pictures you print. This will be great to put on the fridge as a memory!
Having a map handy will also allow you to find any rivers, mountains, or hills to explore within North Wales, which is why we advise anyone to bring one for a vacation. Also a map will also make your travels more convenient as driving through North Wales can be confusing, and having navigation in during your travels will save any inconvenience.
You cannot go to North Wales without going for a hike by climbing one of the many mountains in the countryside. Therefore, some hiking boots will be needed for truly enjoying your vacation in North Wales. Alternatively, if hiking is not your cup of tea, we would advise some swimwear for those into swimming as North Wales not only offers public swimming facilities such as the Llandudno swimming centre alongside Surf-Snowdonia. The area is also home to a selection of lakes and rivers as well as sea fronts that are surreal when in the sunshine.
With all of these items handy for a vacation in North Wales, you will be able to make the most of your holiday and truly appreciate all the landscape can offer.